Empowering the female golf community.
The official golf ball of America's largest female golf leagues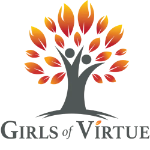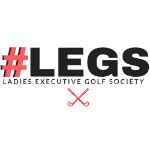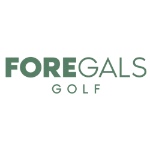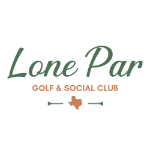 ---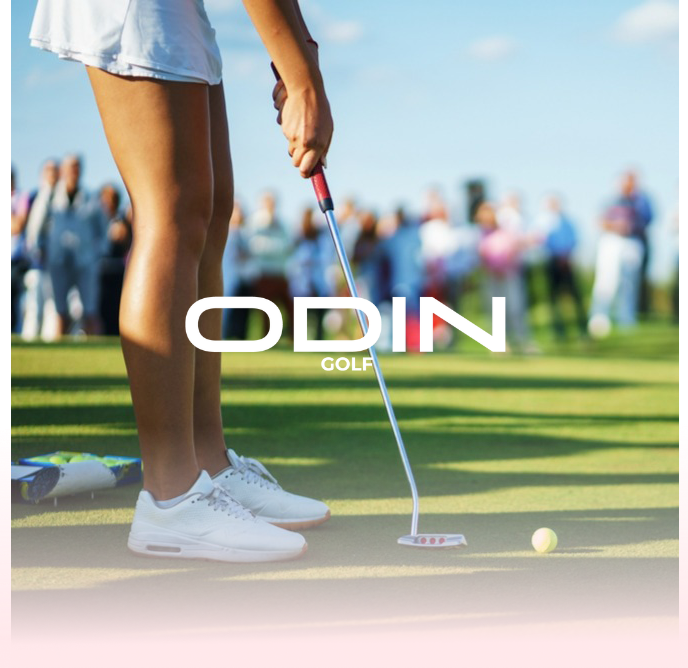 Empowering women to take the green

We support the largest U.S. female golf leagues that are dedicated to creating a supportive and empowering community of women golfers who inspire and uplift each other on and off the course.


A proud partner and supporter

We are proud to be the official golf ball of the largest female golf leagues across the United States.


Giving back to the community

With every purchase, you're not just investing in yourself, but in a community of women who are passionate about golf and supporting each other's success.

Premium quality without the premium price tag

ODIN golf balls are accessible, high quality, and will help you improve your game. All without denting your wallet.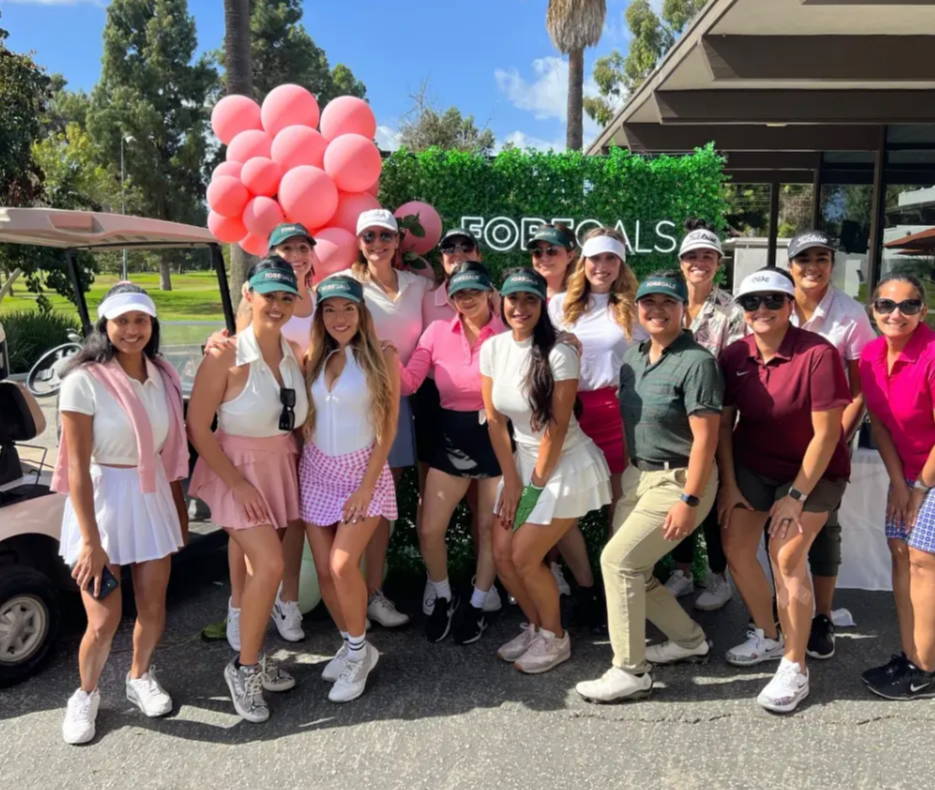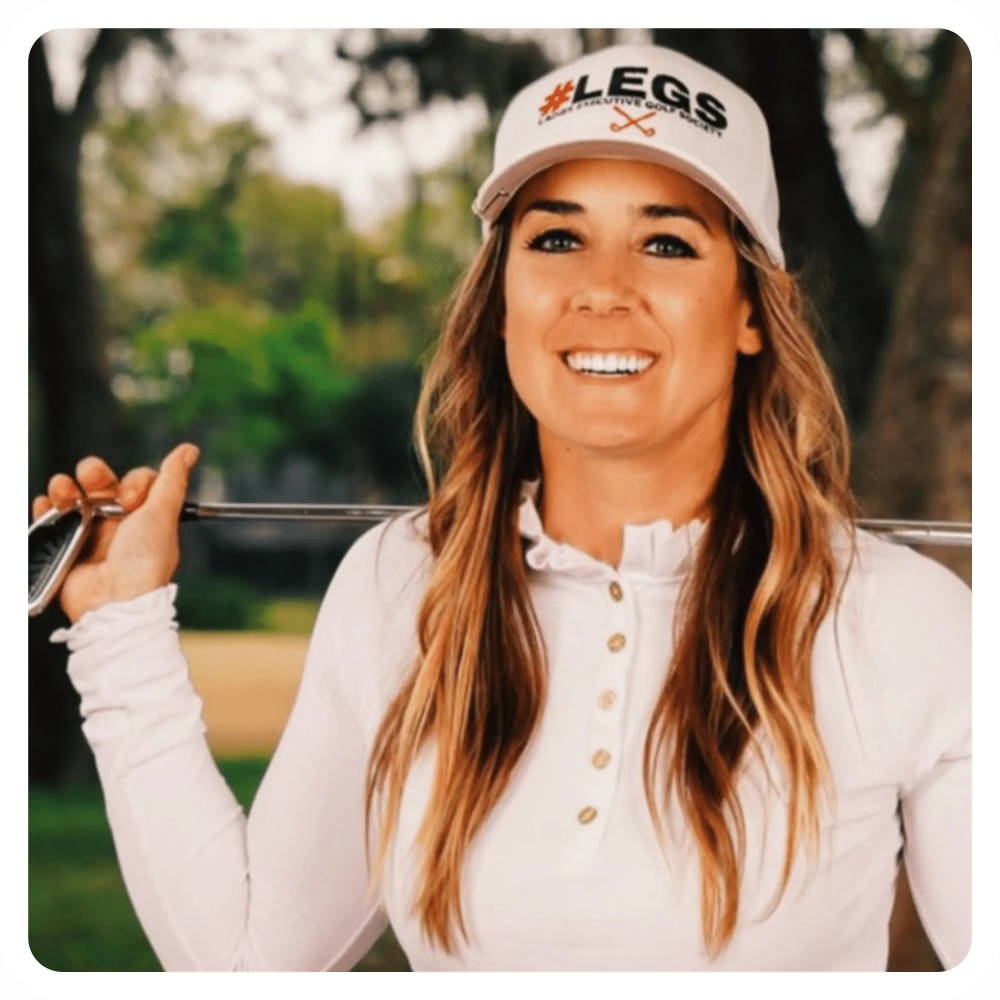 Jillian Foss
Founder & CEO, Ladies Executive Golf Society
"It takes a lot for me to convert to a new brand, but I love the mission and how you're all about giving back so I've officially jumped to ODIN."












Mid to high launch, Increased ball speed


Low compression, Less spin, Soft feel

---
Loved by our community partners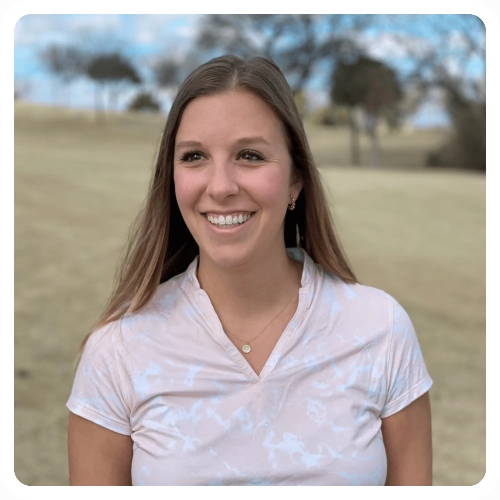 "Partnering with and the kick-back people buying your balls will allow us to put it back towards our members. We're doing this for our community."
Katie Hicks
Co-founder, LonePar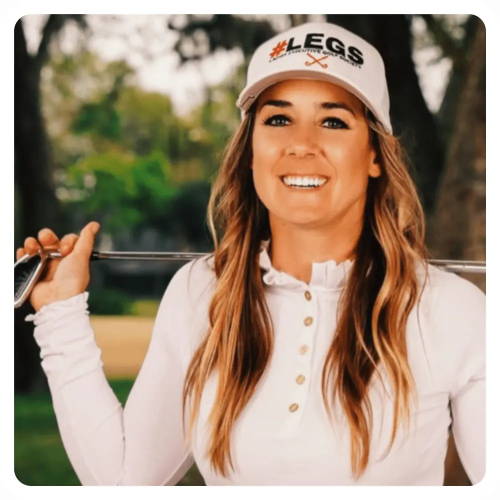 "This is another exciting benefit for LEGS members and they can feel good about their purchase and helping our scholarship fund."
Jillian Foss
Founder & CEO, Ladies Executive Golf Society