EARN SPONSORSHIP MONEY FOR ALL-THINGS GOLF. JUST LIKE THE PROS. RIGHT TO YOUR PAYPAL OR VENMO.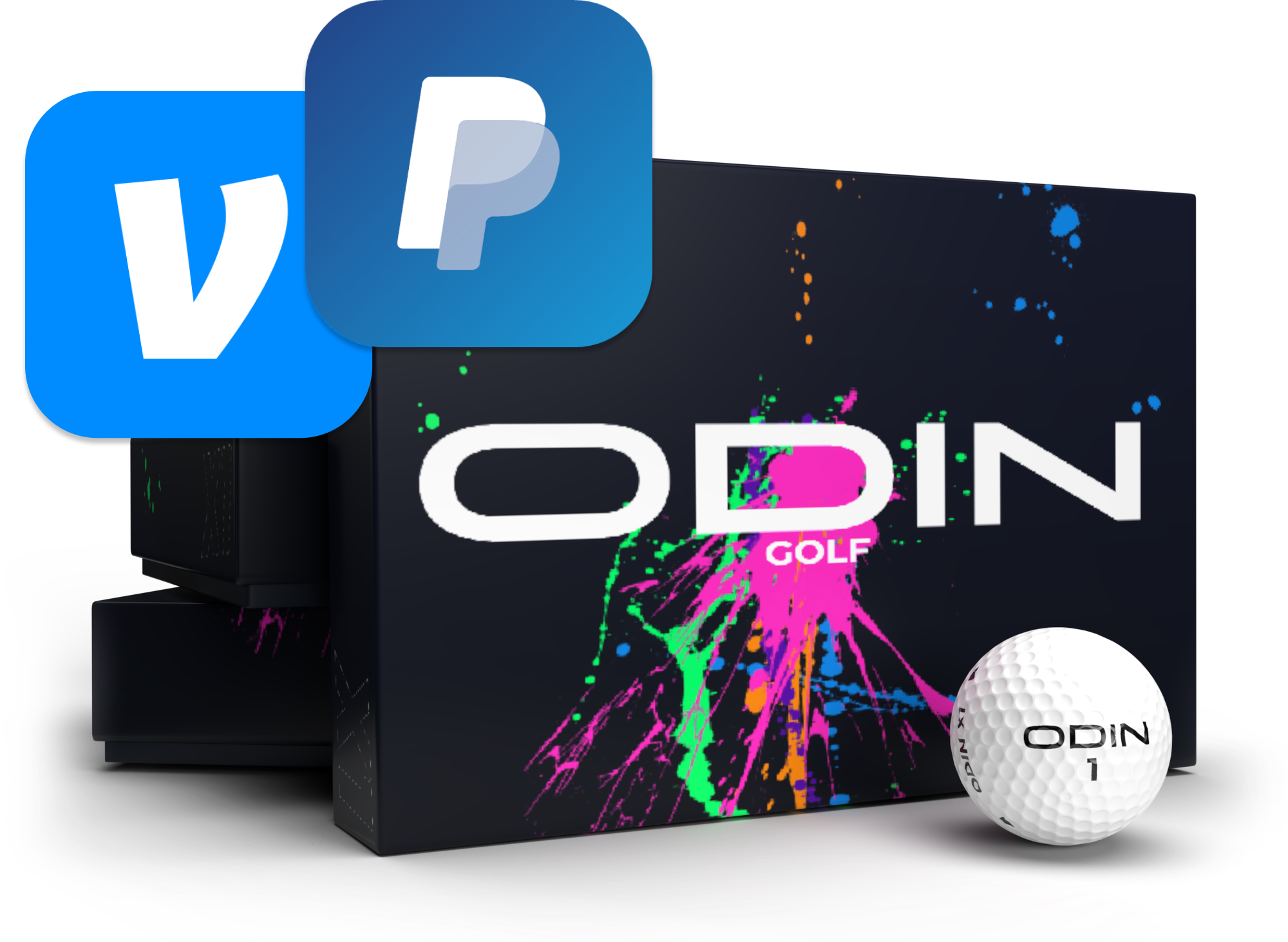 1000s OF EVERYDAY GOLFERS ALREADY GET PAID BY ODIN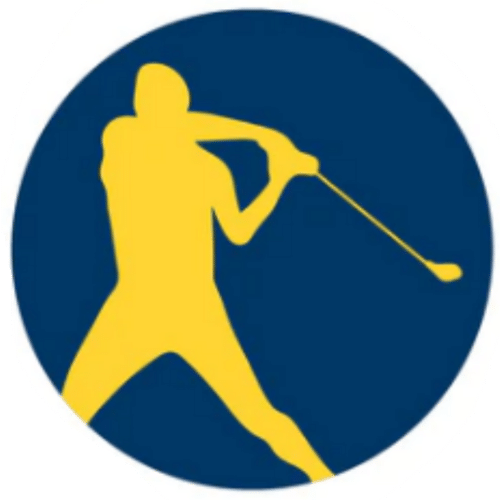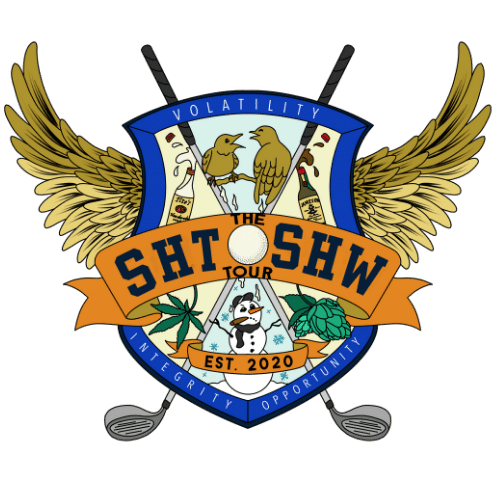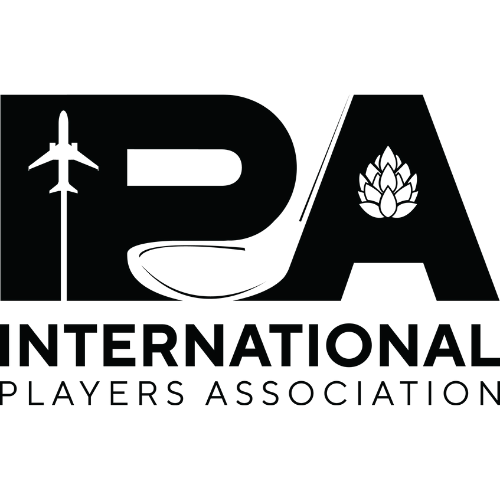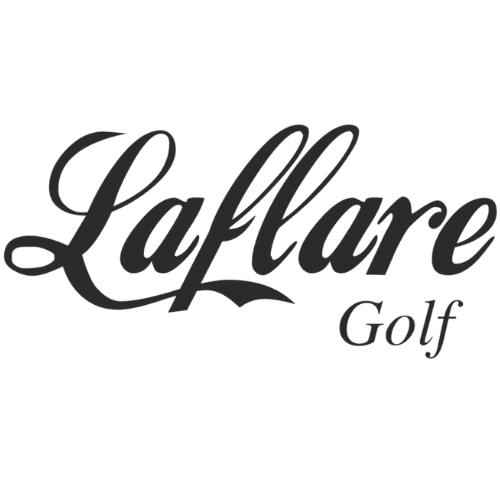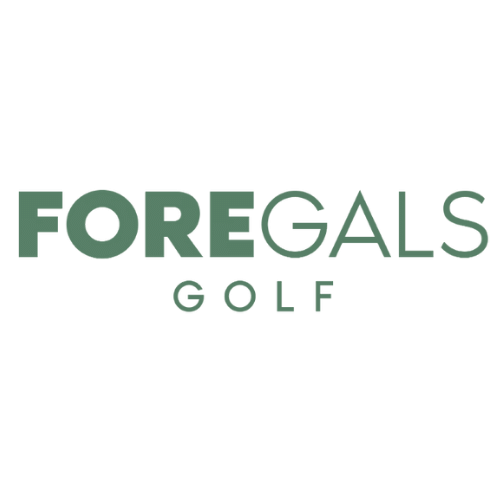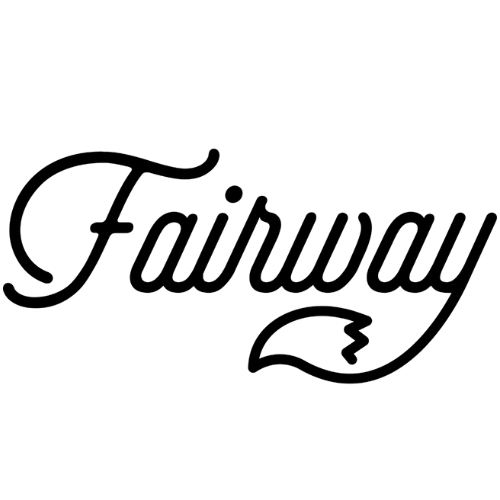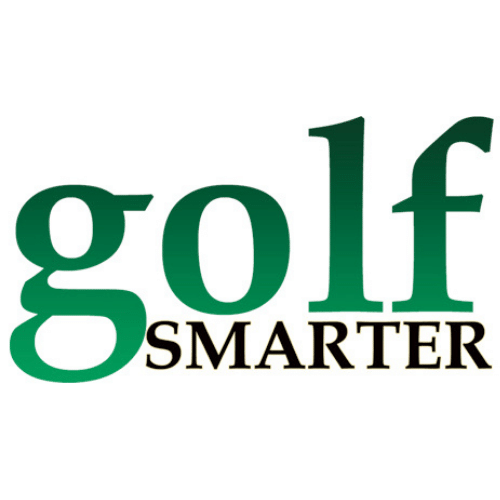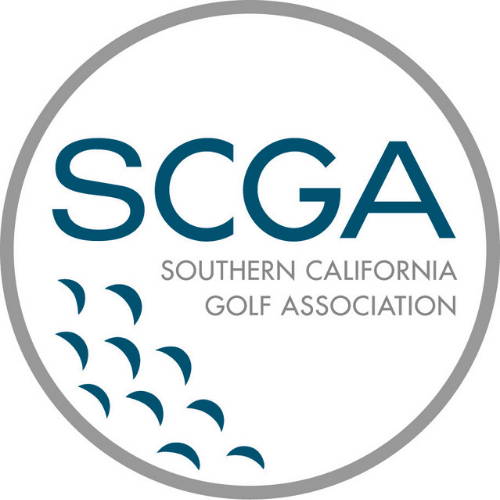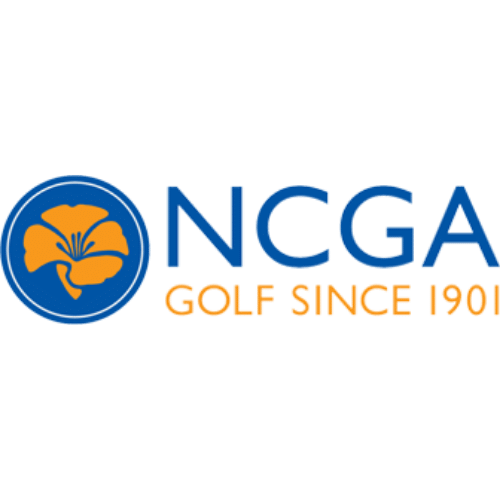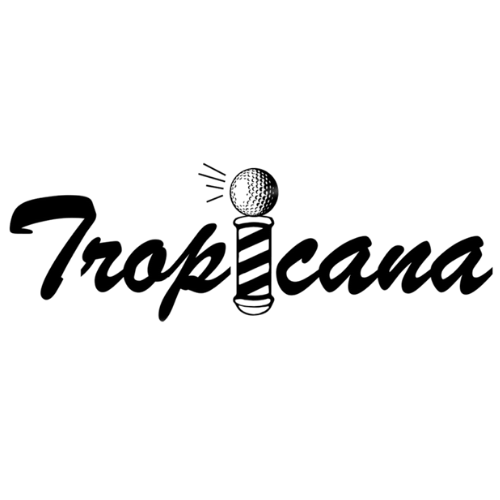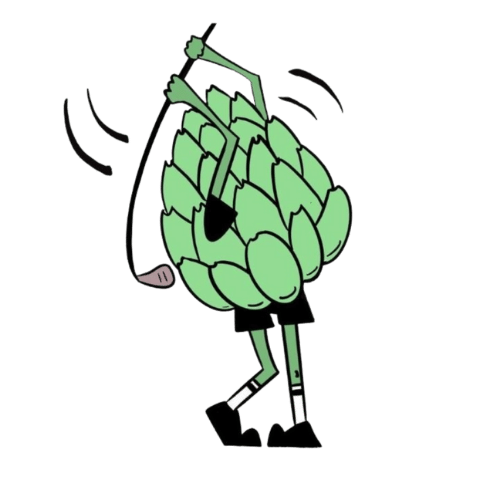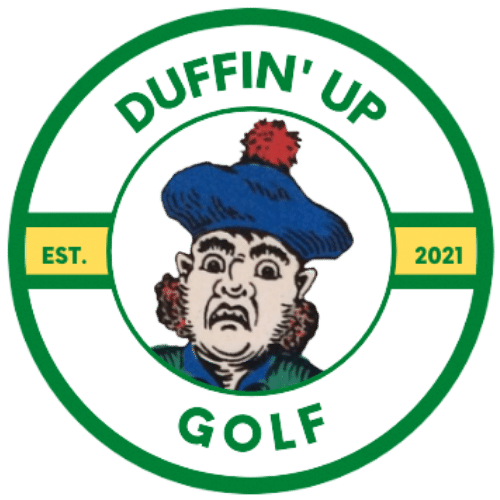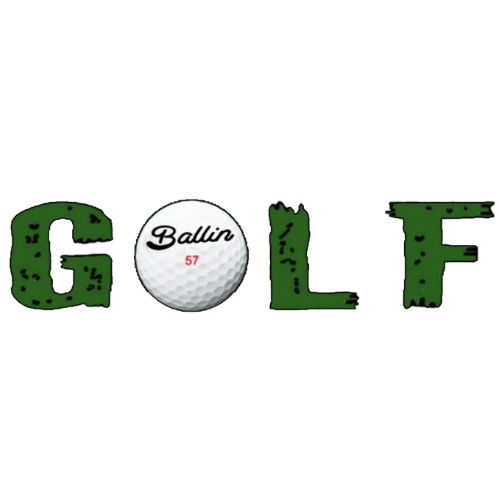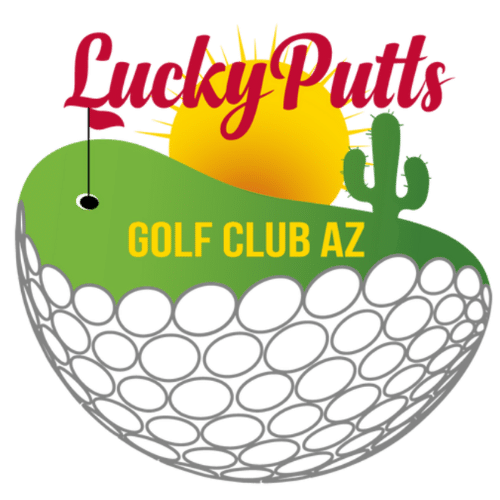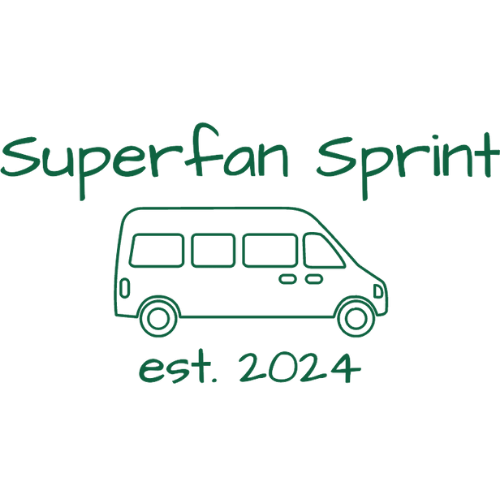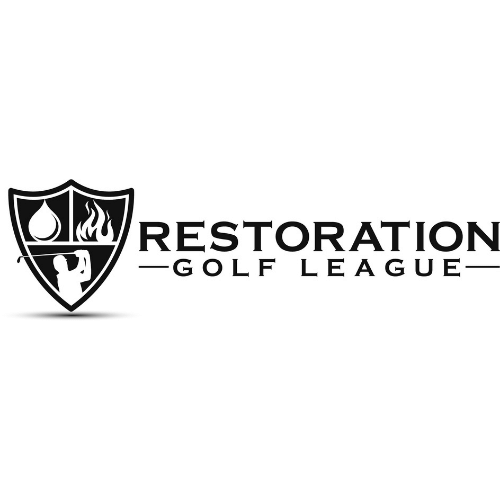 GET SPONSORED AND PAID IN MINUTES


Enter your PayPal/Venmo on checkout


We send you your 20% payout

IT'S SUPER EASY. RELOAD ON ODIN BALLS AND GET PAID
FOR EVERY DOZEN YOU BUY, YOUR PAYPAL/VEMMO GETS TOPPED OFF WITH A 20% SPONSORSHIP PAYOUT

✓ Use your sponsorship money at any golf course or golf shop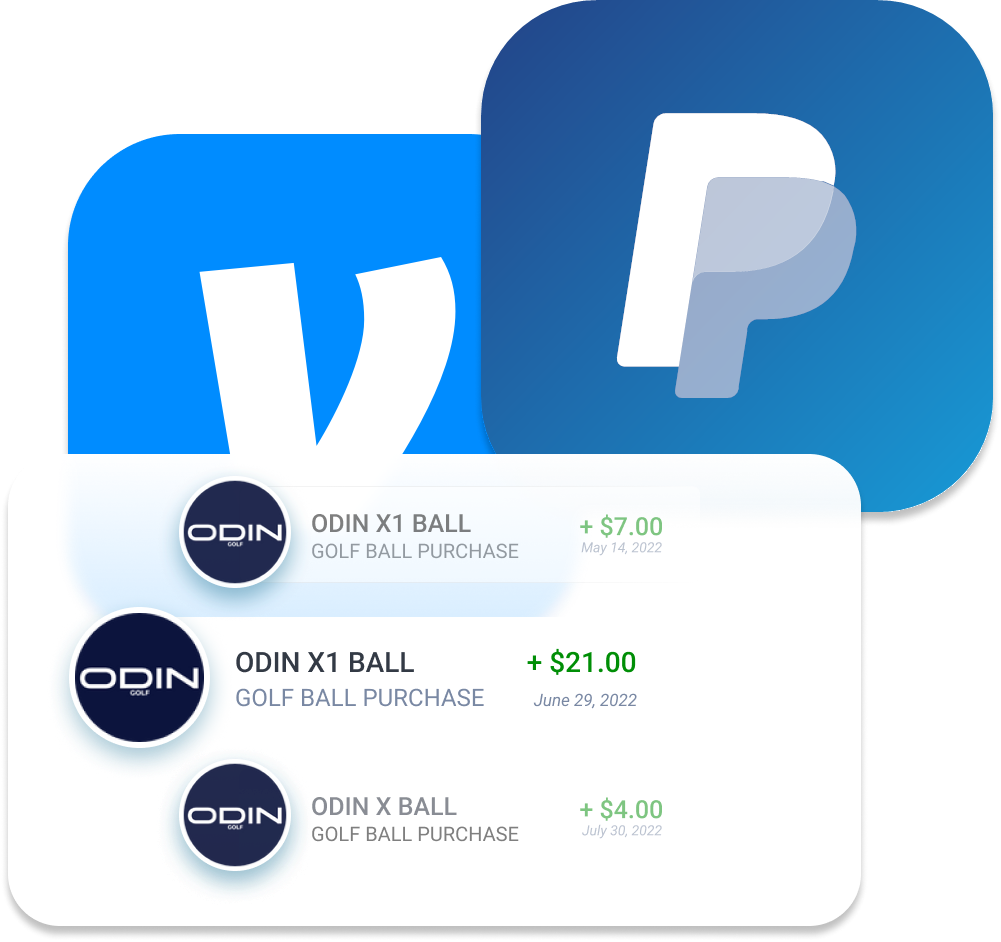 "Ditching Taylor Made TP5X. Really great ball! Improved spin, great ball flight, incredible feel around greens."


- Raf O. ⭐⭐⭐⭐⭐



SOFT FEEL AND MORE CONTROL
"They play exceptionally well around the green, and my favorite part may be how true they roll. I seriously think everyone needs to be playing this ball!"


- Austin E. ⭐⭐⭐⭐⭐

"I've gotta say this ball is the closest to playing a PROV1X as it comes. The durability I think is better and the feel off the club is like playing a PROV1X without having to pay the high price."


- BigChokeGolf ⭐⭐⭐⭐⭐

HIGH COMPRESSION & VERY WORKABLE

TOP DISTANCE, SPIN & CONTROL

Use your ODIN earnings for anything golf related.



"Skeptical in the beginning, but these ODIN X balls are the real deal. I switched from my Callaway chrome soft to these and I'm loving the feel and sound."


- TheHopDon ⭐⭐⭐⭐⭐



"Durable and playable. Great golf ball. Soft feel around the greens and straight off the tee. The best part is the price."


- Kelly W. ⭐⭐⭐⭐⭐


"I ordered some ODIN-X balls after reading a review on pluggedin and was very impressed with the performance given the ionomer cover. It's well worth the inexpensive cost."


- Gary O. ⭐⭐⭐⭐⭐
Use your ODIN earnings for anything golf related.



WE'RE THE ONLY GOLF BRAND TO SPONSOR AND PAY YOU
---
USE YOUR PAYOUTS RIGHT AWAY ON ANYTHING GOLF RELATED
WE MEAN IT, USE YOUR EARNINGS ON YOUR ENTIRE GOLF GAME




---
---
---
LOVED BY OUR SPONSORSHIP CREW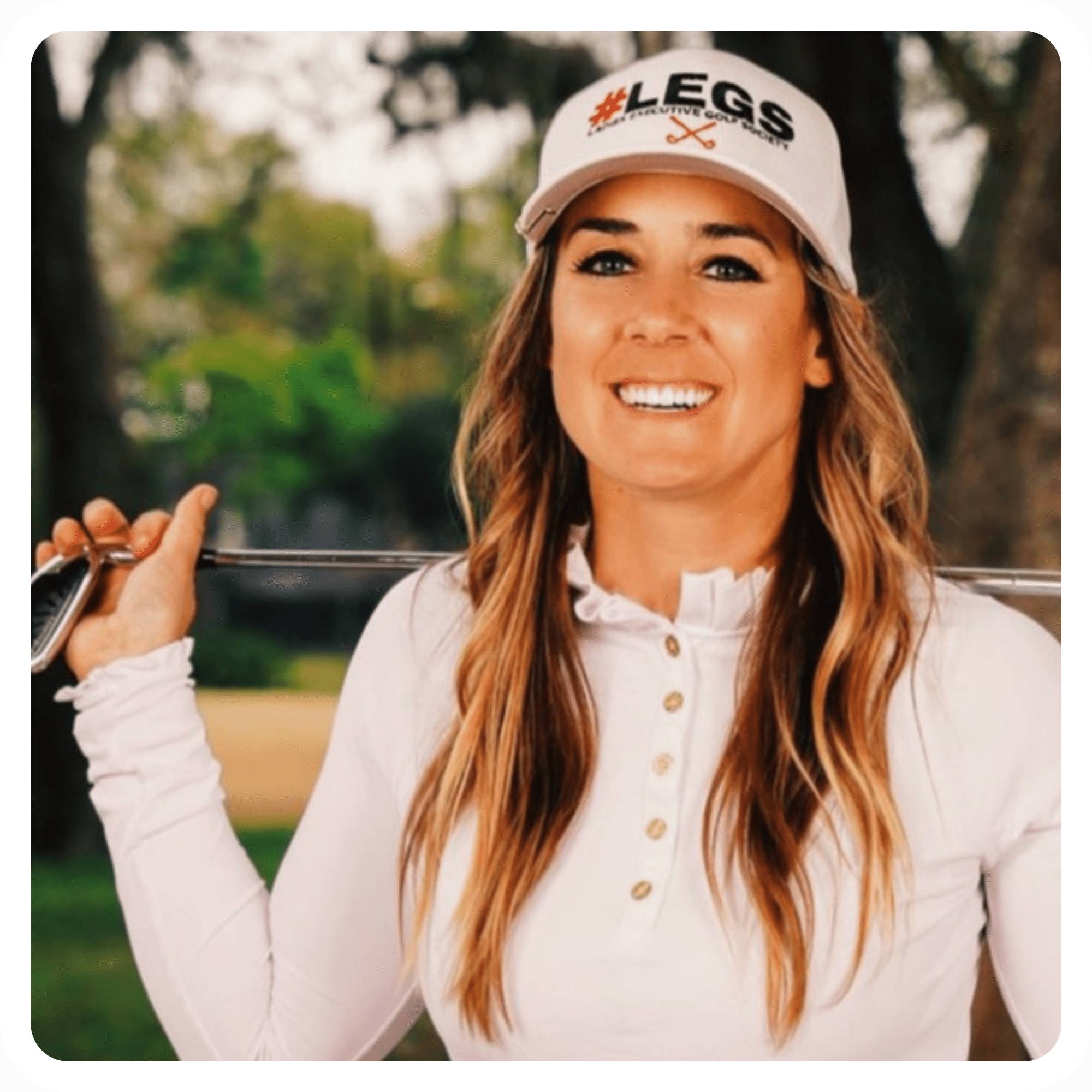 "This is another exciting benefit for LEGS members and they can feel good about their purchase and helping our scholarship fund."
Jillian Foss
Founder & CEO, Ladies Executive Golf Society
"I've played my best round ever with the X1 and plays like any elite tour ball. No BS, it's a professional ball. Our members get a lot of value and save couple of bucks too."
Jimmy Tropicana
Owner, Tropicana Golf & Barbershop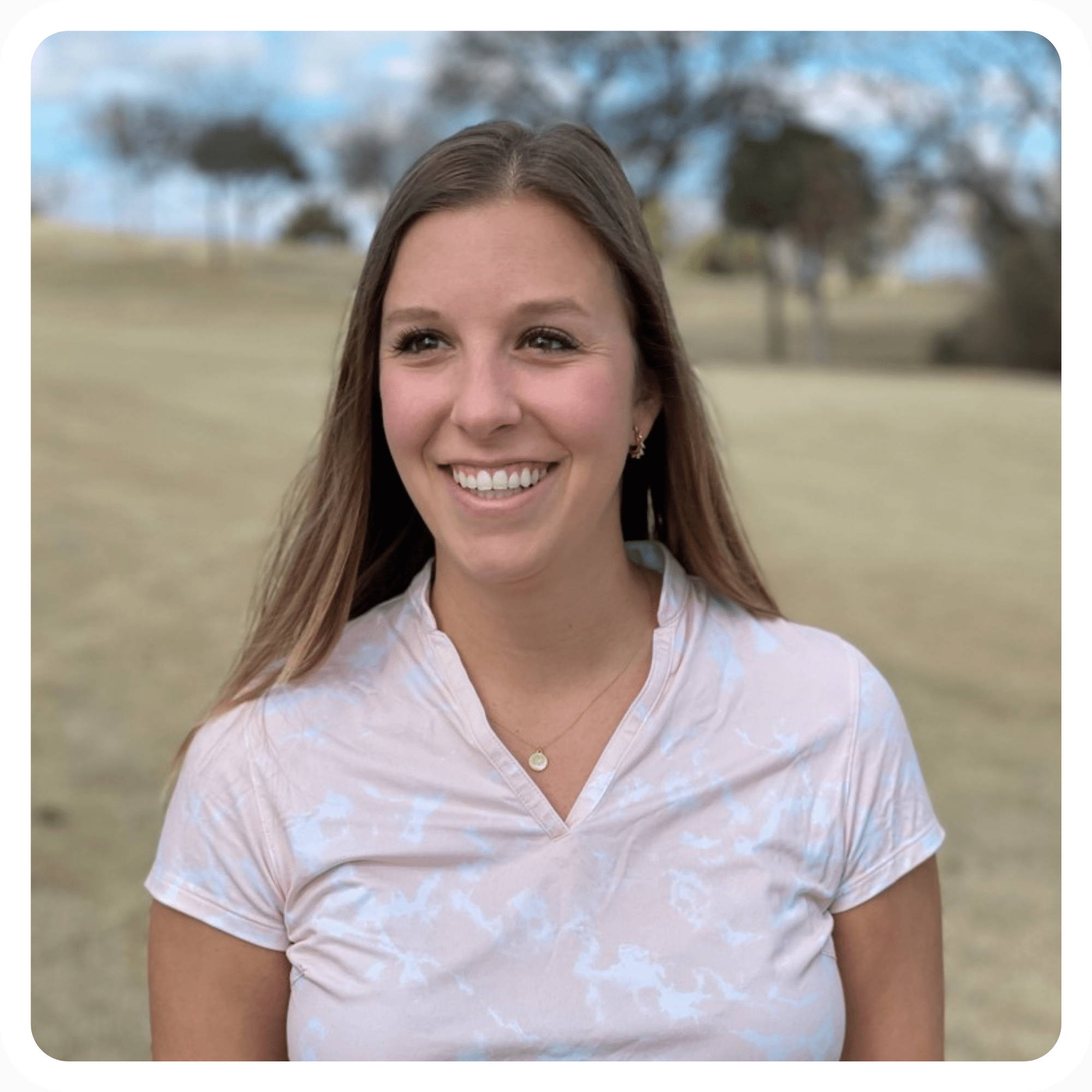 "Partnering with you and the kick-back from people buying your balls will allow us to put it back towards our members. We're doing this for our community."
Katie Hicks
Co-founder, LonePar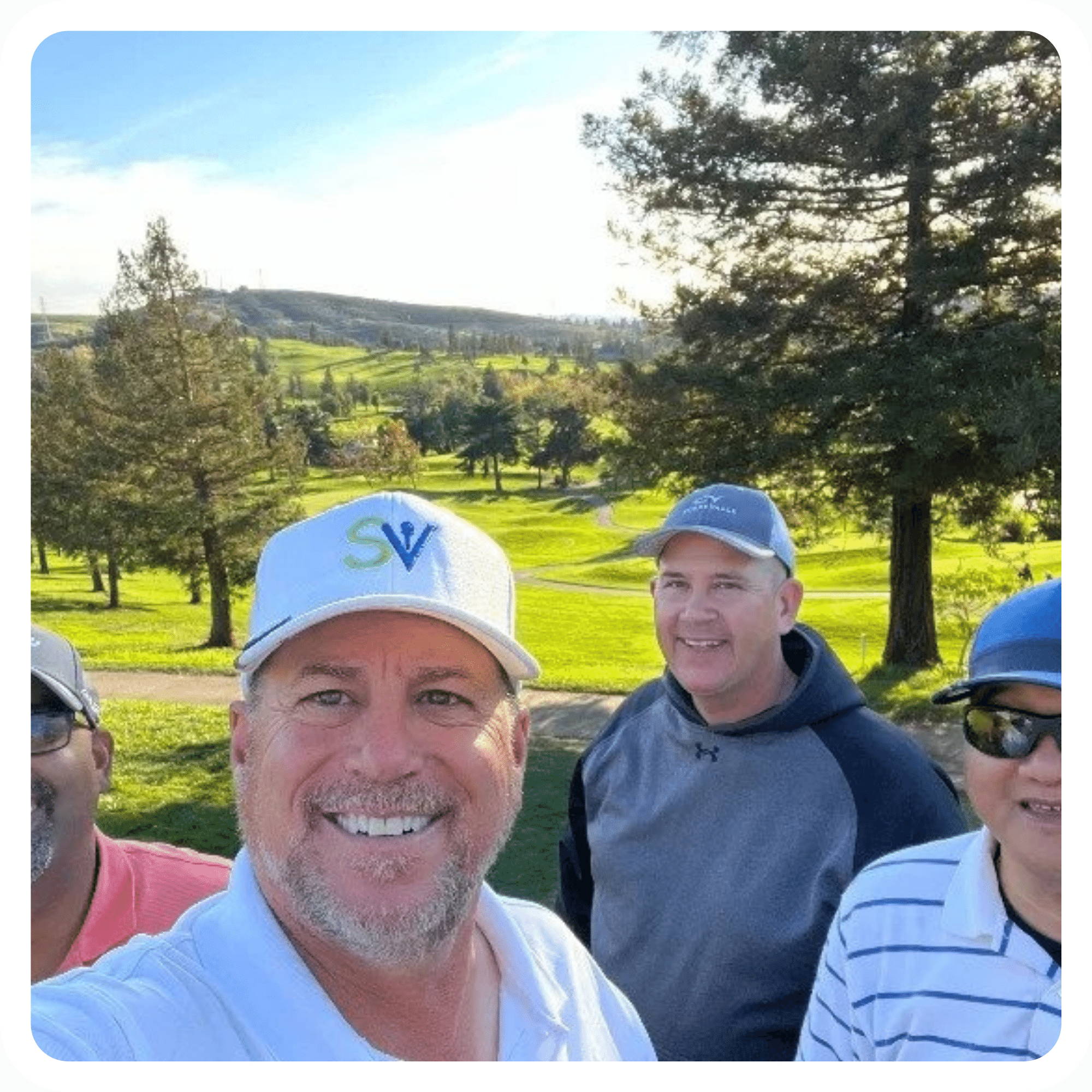 "This is really cool and there's a lot of added value with the sponsorship for the group. It's great for me and the club as a whole."
Lionel Fernandez
President, Sunol Valley Men's Club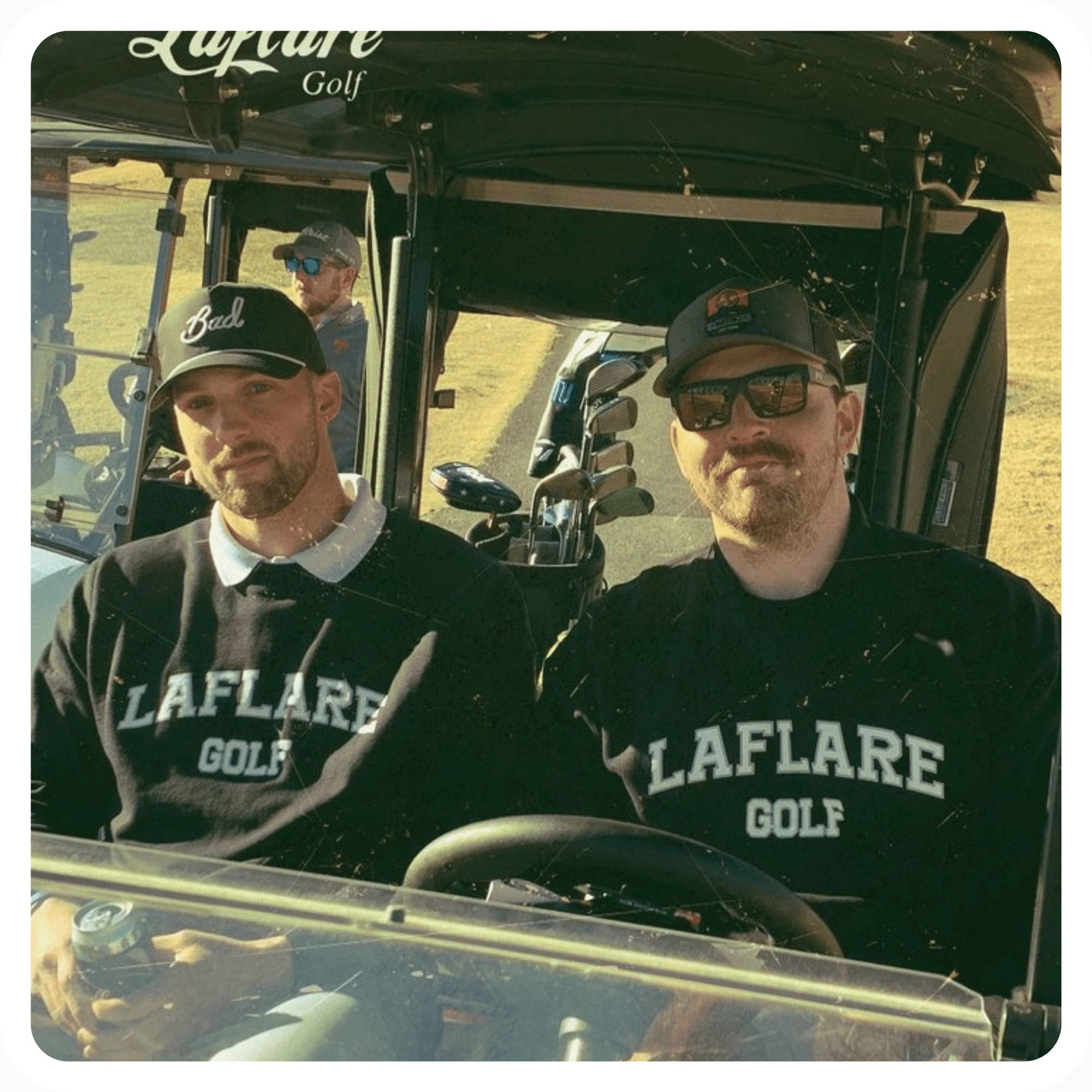 "Everybody in our group who tested the balls were fired up. They felt they were aboslutely smoking the balls. We're excited to bring this to our members."
James Michel
Co-founder, LaFlareGolf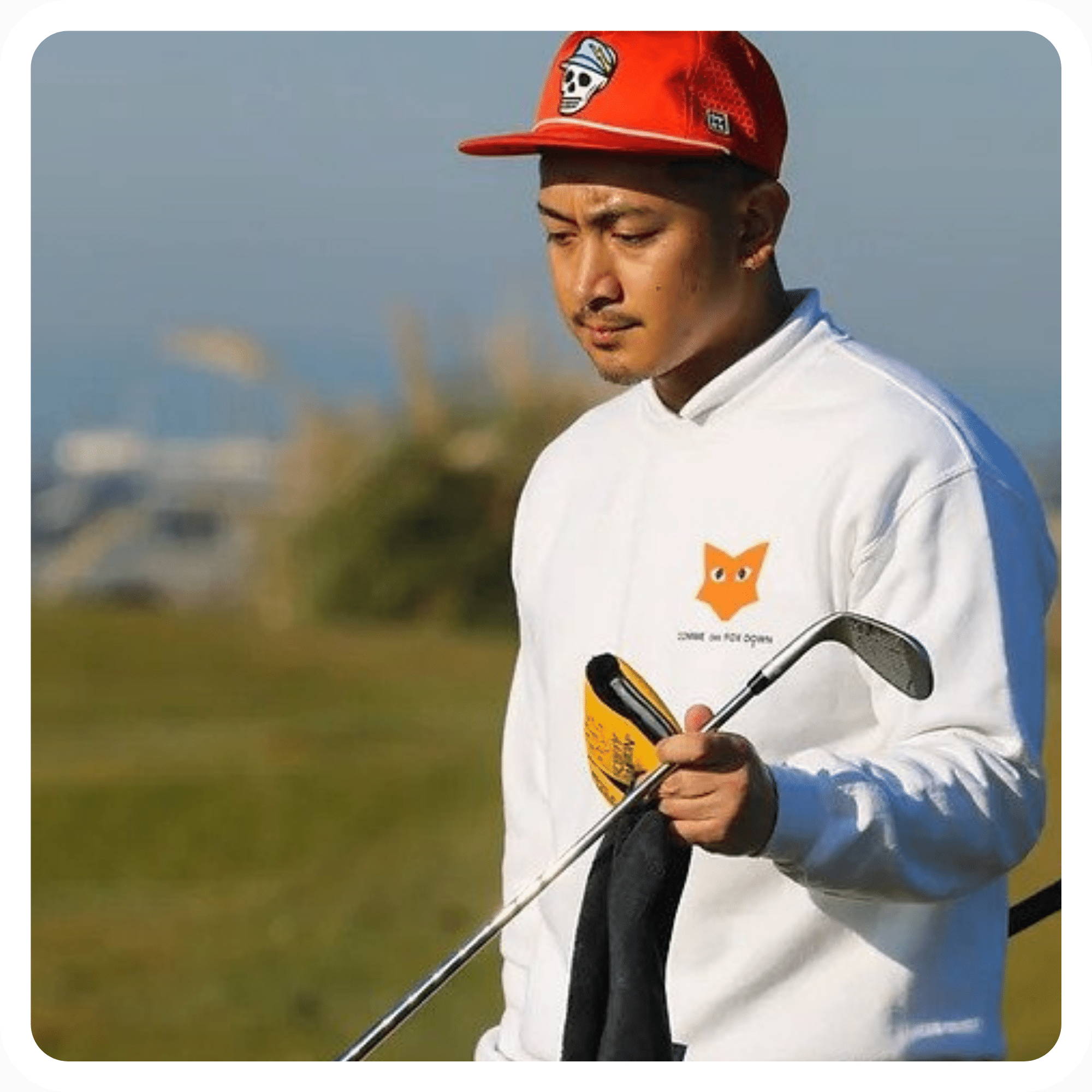 "I'm excited about it because it's not only for a good cause, but the balls itself are premium. I would put it up against any big box brands."
Brandon Fox
Founder, FairwayFox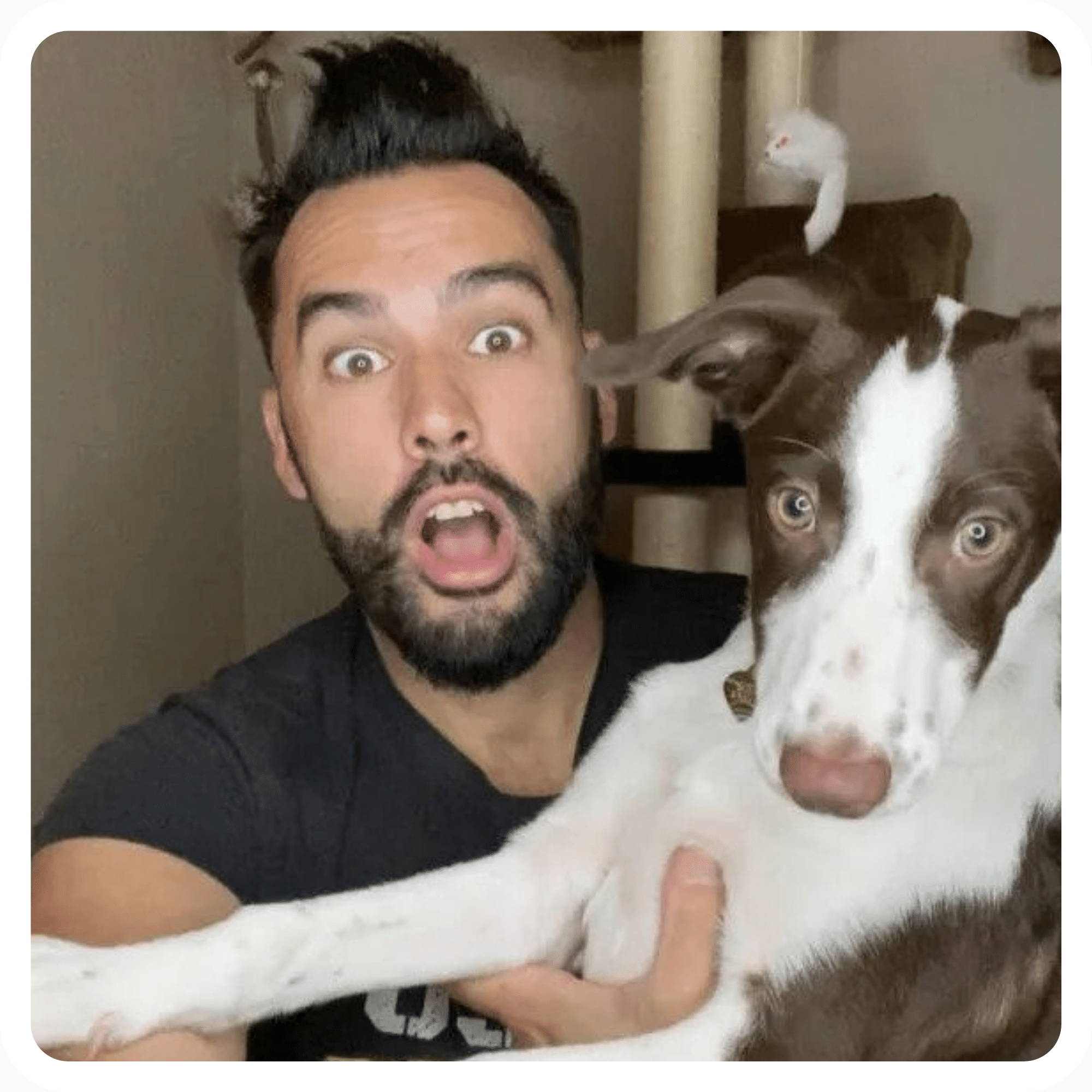 "Your balls are fantastic and you've created a great product, and we get something back as well by growing together."
Jeremy Howard
President, SHTSHW Tour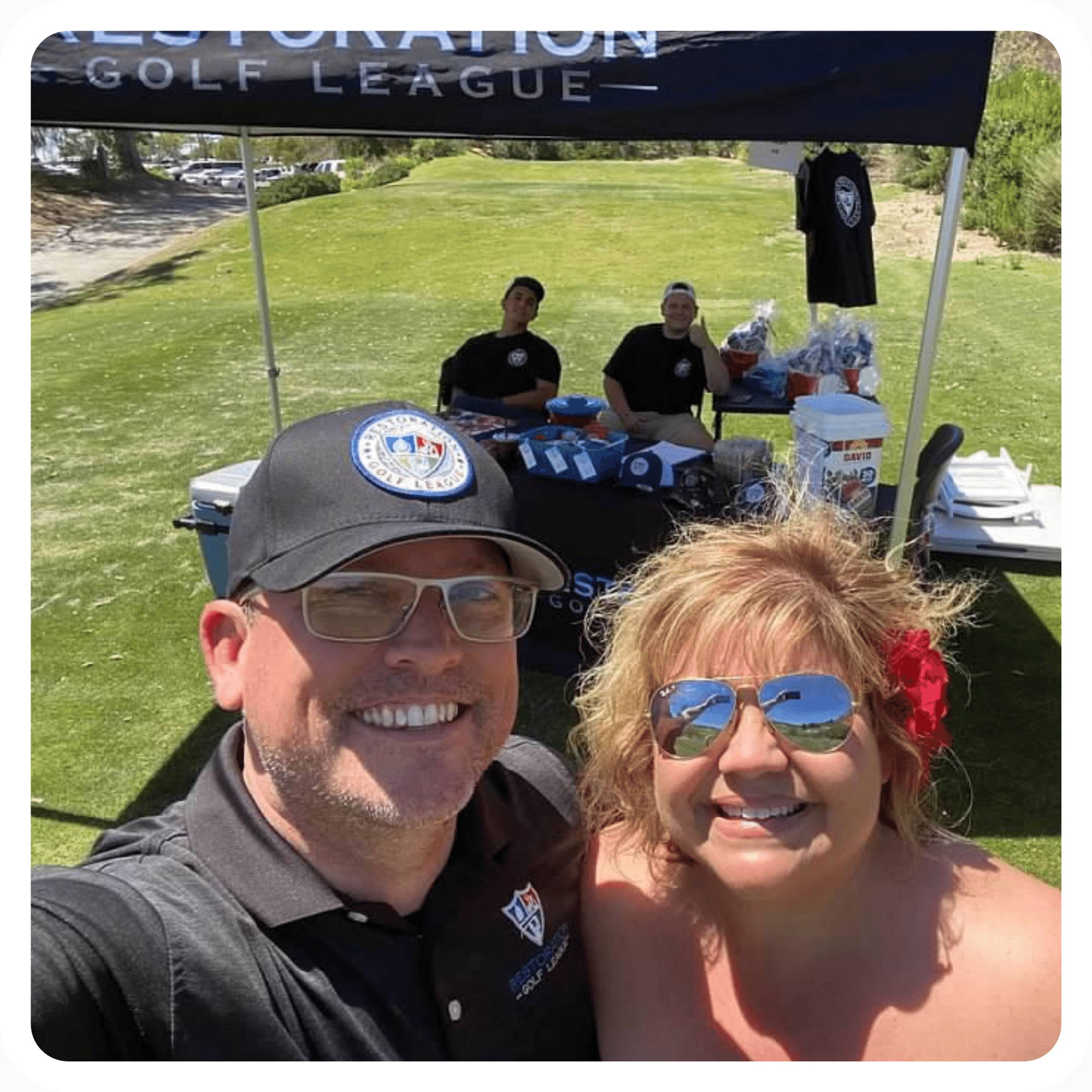 "This is awesome. The price points are phenomenal and to be able to give out balls at events and conferences with our logo on it is huge for us."
Peter Lyons
Founder, Restoration Golf League